What kind of underwear is the ultimate choice for women? It should be scientific, sustained and effective management of the body's curves and can adjust the body's shortcomings. According to the latest UN data, there are about 1.02 million newly-diagnosed breast cancer patients in the world every year, and about 500,000 people die of breast cancer disease each year. In the past five years in major cities in China, breast cancer is the number one cause of breast cancer. , The incidence of breast cancer increased by 37%.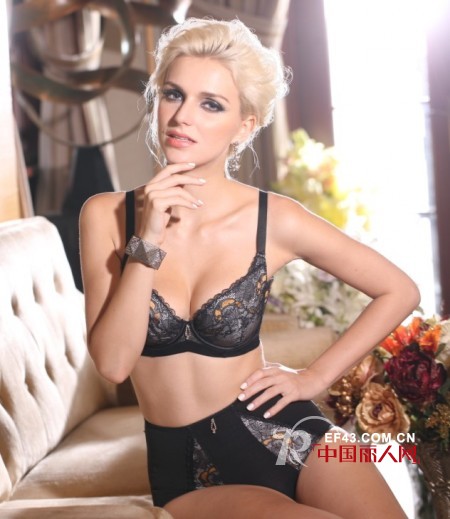 According to authoritative statistics, about 78% of women can not accurately say their bust, about 81% of women, can not tell the basic classification of bra size and cup. 80% -85% of women have varying degrees of breast hyperplasia. Medical experts call for: prevention and treatment of breast disease is the first element, prevention is better than cure! China has become the largest country in the incidence of breast cancer, inappropriate underwear is one of the main causes of breast disease. Increasing variety of environmental pollution, food safety issues, long-term abnormal habits, improper underwear selection and wear, so that women are healthy and beautiful body gradually getting aliased and suffering from breast disease problems.
Bo Mei poetry has always stood in the perspective of modern women, for everyone to bring fashion and comfortable light body underwear, trying to warm each woman's heart. Her fashion, elegance, self-confidence, into the design of the poetic underwear, given a brand new life underwear. I believe every modern urban women should have a set of their own Pamela fashion underwear.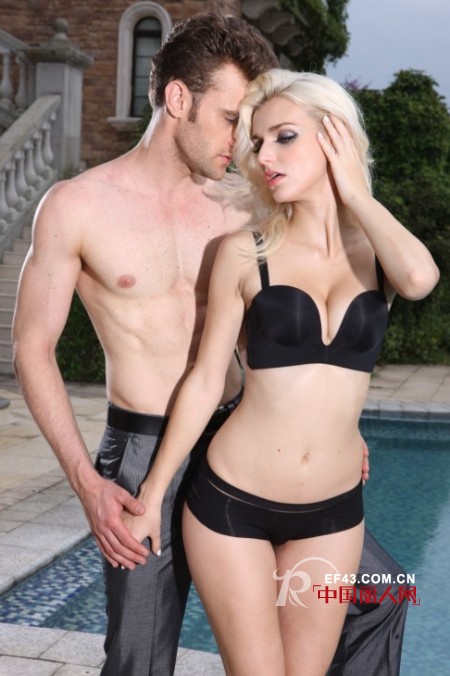 PROMISS Pomegranate inherits the latest trends, combined with scientific and technological achievements of ergonomics in-depth study, through numerous practice and testing, successfully developed a series of "zero pressure setting, pressure forming" as the guiding principle of the real health type Underwear, completely subvert the traditional body sculpting underwear in order to squeeze fat to achieve the purpose of body sculpting non-healthy line. Bo Mei poetry zero-Pak series of underwear, "the level of pressure on the skin surface pressure method" instead of the traditional punctate and linear pressure, a change of traditional body sculpting underwear compression molding should not be long-term wear criticism, at the same time into the forefront of international Fashion elements, fully against the pressure of a strong job, eager to release themselves, pay attention to the private image of the inherent hope of seeing forever young, excellent, beautiful and confident of all women, truly "healthy" and "beautiful" balance and enjoy life ! Realized the historical leap of "underwear as a bottoming wear", became the focus that thousands of women lost their hearts.
Specifications:
1.children's 100% Cotton Shorts
2.before and back with pockets
3.High quality and fashionable design
4.Breathable and Eco-friendly
5.We can change as your request
5.Your design and artworks are welcome
Product description:
1.Material: 100%cotton
2.Colour: blue/white/black and many colors are available
3.Season: Summer
4.Delivery time: Around 65days after the order confirmed in normal, according to real order quantity
5.Shipping mode:
a.Sea shipment
b.Air shipment
c.Express
6.Packing details: According to customer`s requests
Children'S Cotton Shorts,Wholesale Children'S Cotton Shorts,Comfortable Children'S Cotton Shorts
Dongguan Zhongtang yu' an Weaving factory , https://www.yuanfabric.com