The pursuit of fashion without blind obedience, to understand life and yearning for freedom, like romantic and elegant style, with good cultural heritage of intellectual urban women, they play a variety of roles in life, tells different stories, has a unique aesthetic pursuit And judge; They are delicate, subtle and sensual, neither made publicity, but also unwilling to mediocrity.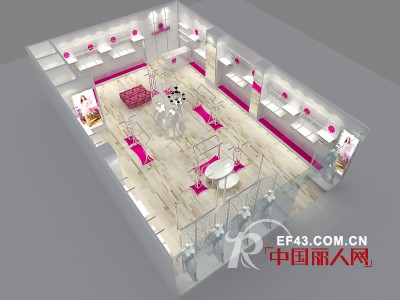 Yung Yue loyer.mod brand hopes Japan and South Korea will be the design style and the existing lifestyle combined to meet the expectations and needs of modern women. In meticulous design, you can find a variety of clothing styles to meet the needs of different women's lives! Let the fashion-conscious women, whether in work, dating, going out, or to attend the ball, can be met. Chic and refined design and natural skilled style, it is caused by the high fashion women's attention, for want to have a sophisticated self-wear, pleasing loyer.mod brand is undoubtedly the first choice for fashion clothing.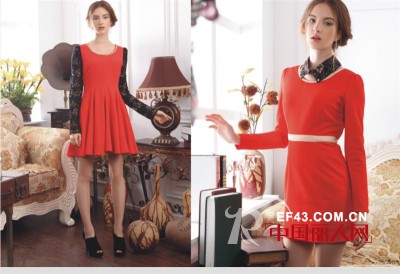 Time in the stubborn reincarnation, harvest and loss and with, or in ups and downs or flat mood, the pursuit of the past, the remnants of the wipe to pure. Every piece of memory, every story, tolerance , is eternal ...
Yung Yue brand apparel attaches great importance to the design of product details, elegant and generous as the product appeal point, in terms of style, fabric, color and details are at the forefront of the style of introverted fashion, design tension, interpretation of a new era Elegant and sophisticated life, formed its own unique aesthetic taste and aesthetic language.
Yung Yue brand women to join ordering channels convenient ?
Brand women franchisee through our online ordering platform, all products of real life online shooting model, 100% support online independent selection, real-time ordering. Nearly a hundred models a month on the new shelves, all ready to order, the franchise can be more through the franchisee online ordering system with the password first ordered the release of the new unopened, breaking the traditional ordering system and the distribution system to save you the order A lot of time, both tired and road trip costs.
Free franchise fee, deposit, high return brand Yung Yue loyermod invited to join, so you save money and peace of mind easily make money, so you can always bulk booking the latest clothing styles, strong opening support, strong after-sales service, let Your opening is different, the brand of women's wealth road, let you out of a unique style !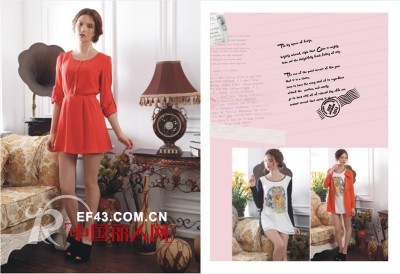 Yung Yue brand positioning
1, age positioning: 18-40 -year-old urban knowledge women (such as teachers, civil servants, professional white-collar workers, etc.)
2, style positioning: noble, elegant, classic, atmosphere
3, fabric characteristics: high-grade silk, cotton, wool-based natural fibers, supplemented by chemical fiber fabrics, highlighting the comfortable, healthy and environmentally friendly
4, 300 spring and summer , autumn and winter equipment: 250 models
5. Design Features: intellectual, taste, fashion, health, elegance and classic atmosphere
Rong Yue joining conditions:
1 , with a clear sense of the brand image and brand clothing marketing management experience
2 , with the necessary funds to ensure the normal operation of strength
3 , with strong market development ability and store management ability
4 , with a tough entrepreneurial spirit and long-term development of ideas, honest business quality and pragmatic management style
5 , franchisees must be franchise operators
Rong Yue Merchants mode: provincial-level agents, regional agents, single-store
Jumping Girth,Saddle Cinch,Horse Belly Guard,Breast Girth Cover
Suixian Zhongyu Electronic Business Co., Ltd. , https://www.ausheepskin.com