Blue portrait women's spring and summer 2013 fashion trend analysis! This is a season that emphasizes inoculation and rebirth not only because it is spring but also because it is the spring of 2013. As soon as it appears safely through the twists and turns, our mood will be unrestrained and full of tenderness, just as in some prophecies people will reunify the mainland plate to celebrate rebirth. This season, the most remarkable thing is that there is no fusion with those cultures and meet more than those innocent baby-like green young performance.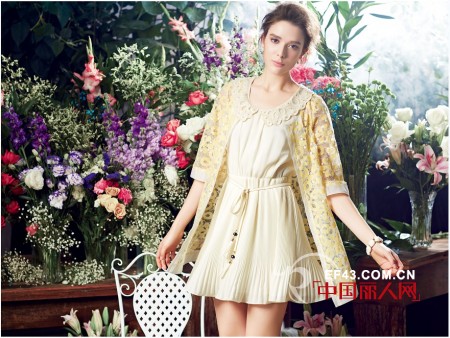 We still follow the trend of simplicity and decoration as the axis. We will follow the trend of people's identity and aesthetic habits of the region to analyze, and then we were pleasantly surprised to find that this time European and American classical aesthetics and Oriental philosophy of the collision of art fusion, rich and amazing culture to become tomorrow Trendy inspirational elements, everything is flowing, modern and retro, exotic and urban, pure and erotic, sky and ocean, jungle and beach - in these scenarios we see a seemingly chaotic, but in fact organized Create, traditional skills to avant-garde attitude, high-tech approach to creating a modern sophisticated and creative urban style, this part of a blend of big show climax pushed to the background of New York City ...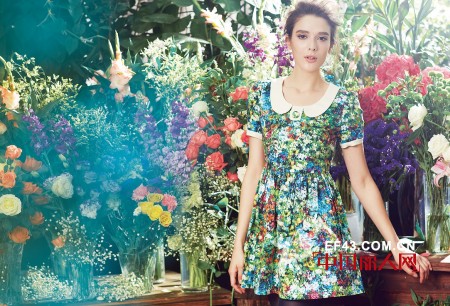 In the profile, clothing emphasizes the relaxation and expansion, emphasizing the emotional alienation. It seems that only such a profile can provide nourishment for any new life.
In the material, with a transparent texture of the fabric and tulle extraordinary significance, they are no longer romantic fairy image or sexy girl, they are covered in the top of the skin or printing, so that women are like newborn babies Generally soft. The use of this type of material has almost become a measure of the fashion brand fashion degree. This unit by Louis Vuitton and many other brands to create a "soft" aesthetics, has long since conquered the spring of 2012 a woman's heart.
In color, the prominent two-set platter is dazzling. A group is based on lemon yellow, gouache green, grass green, gouache blue, light gray, tender gills powder of these colors, full of nothingness of the "delicate pie", the other group is red, orange, light blue, dark red , Dark blue, yellowish, brownish red and other saturated colors, to create a fusion of the "bad taste" urban yuppie style "retro school."
We have seen that in the spring and summer of 2013, they are no longer depressed and are no longer anxious. Women are approaching new life in their own instincts and enjoying happiness and peace in this new life.
Viscose Non Woven,Dry Wipes Nonwoven,Pp Spunbond Nonwoven,Non Woven Fabric Roll
Zhejiang Wangjin Nonwovens Co., Ltd , https://www.wangjinnonwoven.com