Wine red with a retro poetic feelings. The burgundy print is displayed in black, like a fragrant buoy floating in the middle of the day, paired with plush items, warming throughout the winter. Air.uçš' If the 2014 Winter Series has been listed, please visit our air.u stores for a total reward.
If pink is the color of a girl, red is the exclusive use of the royal sister, then burgundy is the gold in the red, up to the mature, and Lolita will be able to wear it, whether your skin is transparent or slightly Yellow can be perfectly presented under the guise of burgundy, and the nostalgic scheming is the most enjoyable.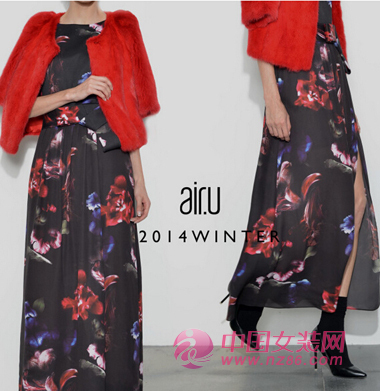 The burgundy black-print dresses at the same time highlight noble and elegant fashion, and there are many exquisite detail designs to impress people. The petal design of the shoulder makes a playful charm, and the skirt folds that just covered the length of the calf echoes with the petals of the shoulders. The charming and sexy seduce the eyeballs and cannot transfer.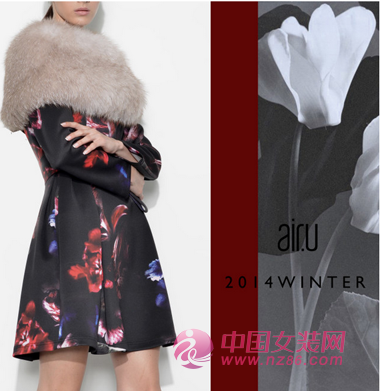 One-piece dresses are popular anytime. In this undeniable fall season, in some of China's vast cities, there are many areas where young people wear longues and long skirts. The advantages of dresses are here: when they are hot, they wear it alone, when they are cold, they wear it. On the stockings coat, but also the fashion burst table LOOK.
Bamboo Fiber Thermal Blankets
Shaoxing Yizhong Textile And Garment Co.,Ltd , https://www.yizhongsport.com